Welcome to Our Website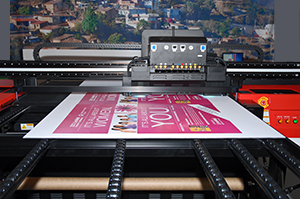 If you are looking for top-quality graphics, signage, banners, exhibit systems, photographic printing and art reproduction, you have come to the right place.
We try to be more than just printers. Our goal is to be your partner and develop with you innovative and optimal solutions, from the initial concept to the finished product. Your success is our success.
We are based in Houston (Webster), TX and serve customers throughout the US. Contact us for any information and help with your project and you will receive a prompt response.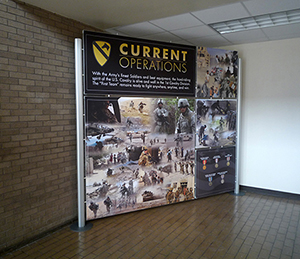 Featured Product
Featured Product:
Duo Mercure modular display system with fabric graphics. This versatile system allows easy graphic change-out and can be configured in many ways. For more details go to our product page Modular Display Systems

Prints on Fabric
PRINTESTO is a special site for promotional and signage products printed on fabrics. This includes flags, windsails, street banners, pole banners, framed fabrics, fabric barrier systems, fence wraps and more.